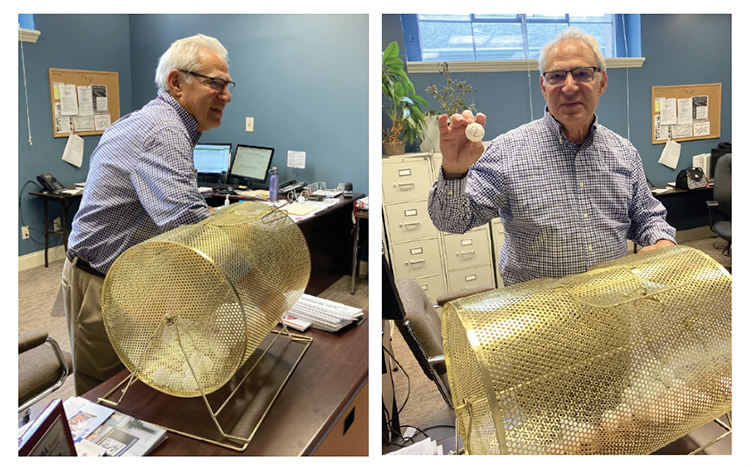 Again, this month, we had another member of our staff blindly select one lucky person who participated in October's survey to win a $50 gift card. Our Executive Vice President, Rick Mangini, picked Kevin Chorniak (#22) from the golden wheel. 

Congratulations, Kevin! You've been gifted with a $50 Orchestrate Hospitality gift card to use at a number of different restaurants in your home state of Iowa. 

If you want a chance to be selected from the golden wheel next month, Join ExecNet! And we will send you the November survey.

Below is the full list of participants for October, and we thank all of you for your support.