Plans for the upcoming MBA Research High School Ethics Summit (sponsored by the Daniels Fund Ethics Initiative High School Program) are well underway, and we are looking forward to welcoming students and teachers from area schools to hear from and interact with several outstanding business professionals. Our business and industry participants include:
We look forward to welcoming everyone to the MBA Research High School Ethics Summit next month!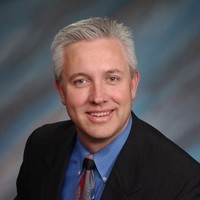 Lyle Rupp—Lyle Rupp is President of Marketing at Snowie, LLC, and Adjunct Instructor, Department of Finance, Real Estate, and Insurance and Risk Management in the Carl H. Lindner College of Business at the University of Cincinnati.
20 years ago, Lyle Rupp brought Snowie's fluffy goodness to Cincinnati, Ohio. He originally purchased one stand while his kids were still in high school and involved in sports. Needing flexible jobs, Lyle saw this as an opportunity to not only give his children a means of earning their own money but a way to teach them about the art of running a business.
Today Snowie has 12 stands in the Cincinnati area and employs about 45-50 local high school and college students every summer.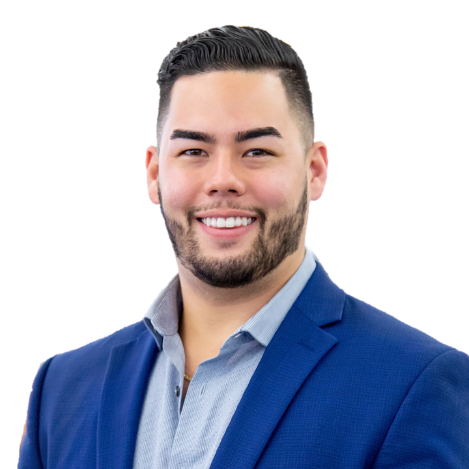 Jordan Nishizaki—Jordan Nishizaki is the Founder & President of J.Nish Consulting and The Diverse Network, as well as a Business Development Associate at TOP Consulting. He was born in Columbus, Ohio and raised in a Japanese American home to a loving family of five. He graduated from Mount Vernon Nazarene University in 2018 with a degree in Finance. He loves to try new restaurants with friends, travel the world, and workout. Jordan has a passion to collaborate with others and build deep relationships within his community.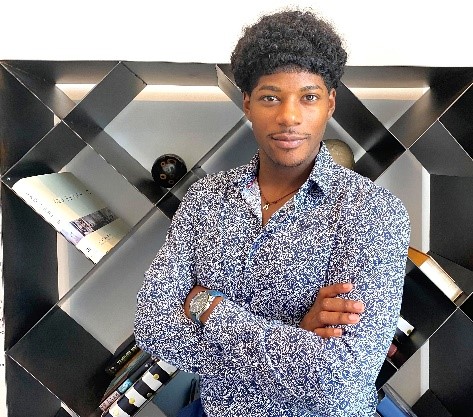 Raymond Weaver—Raymond Weaver is a Senior Diversity Analyst at CoverMyMeds, Advisory Board member of the Ohio Diversity Council, and Vice President/COO of The Diverse Network. He was born in Dayton, Ohio and graduated from The Ohio State University in 2017 with a degree in Psychology. He is a part of the Wonderball Committee at the Columbus Museum of Art and has a passion to ensure that every person has a seat at the table.