Supply Chain Management Futuring Panels Delivered the Goods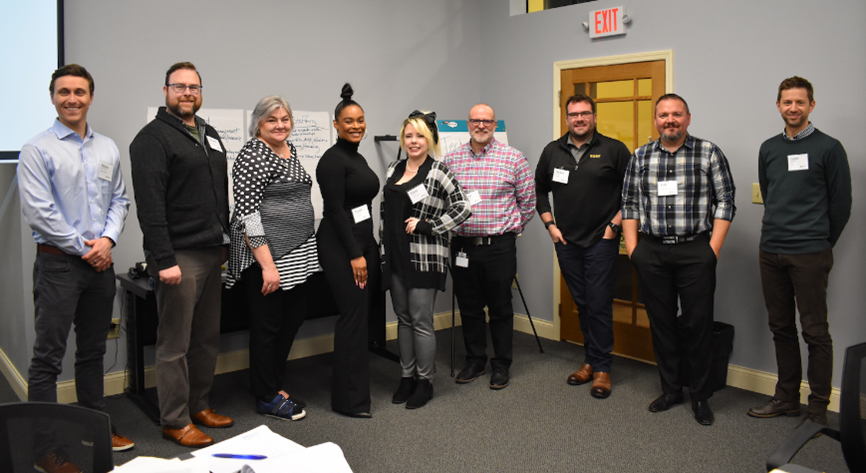 Learning from business and industry: Last month, we heard from supply chain management (SCM) professionals in Ohio and from across the country as we facilitated two separate in-person and virtual focus panels. Business participants shared feedback on a range of topics, including trends in SCM and skills needed now. One trend that participants shared was a response to the loss of institutional knowledge that has left many companies with a skills gap.
Skills Gap Gives Rise to Specialization and Collaboration
The days of covering all aspects of supply chain management within one company are dwindling. The human resources are simply not there. In response, companies are focusing on fewer aspects of the supply chain process and collaborating with other companies in areas where they've lost staff knowledge/skills. Specialization and collaboration help companies focus on what they do best and collaborate to gain even more efficiency.  
Get Involved: Later this spring, we're headed to Kentucky to facilitate a third SCM Futuring Panel in coordination with the Kentucky Department of Education.